Faster 4.0.37
---
Sebastian Miclea
Hi everyone,

We are happy to announce that Facter 4.0.37 is released.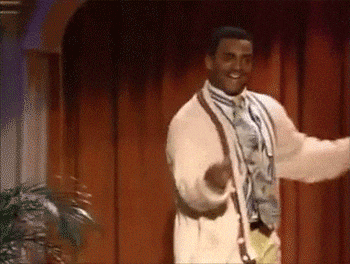 Here's what's new:
Added
Fixed
Feel free to reach out on slack or open a ticket on https://tickets.puppetlabs.com/projects/FACT. Or, even better, open a PR on the facter-ng  repository.
Best regards,
Sebastian Miclea
Join voxpupuli@groups.io to automatically receive all group messages.