PERIODICO 26: El Serrucho and La Reguladora Stores Undertake Capital Repairs
PERIODICO 26: El Serrucho and La Reguladora Stores Undertake Capital Repairs #cuba
---
Irais Maria García Portelles
Details

Written by Yuset Puig Pupo
 
Hits: 41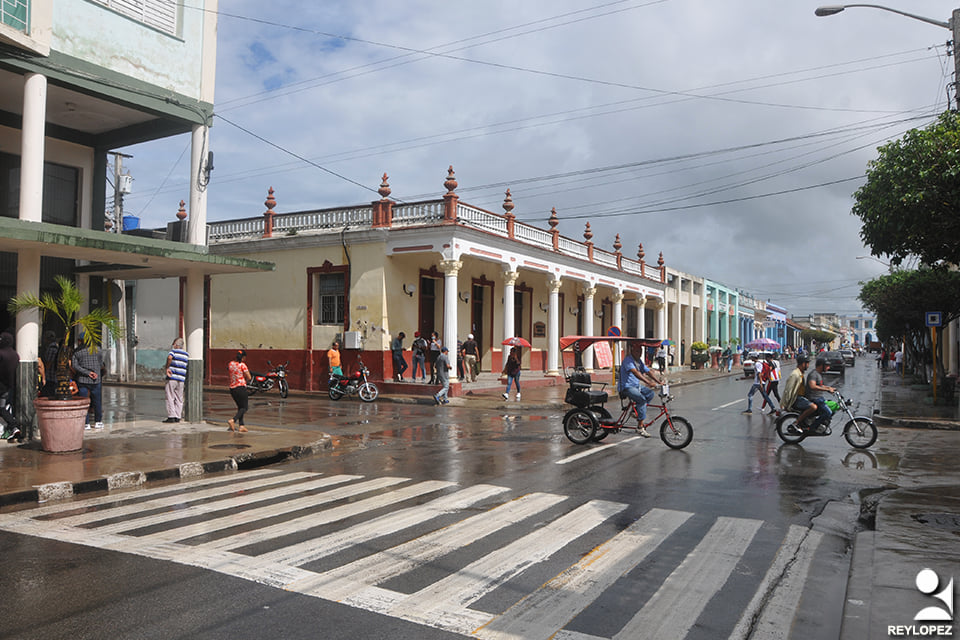 With the aim of correcting serious damage to the constructive order and providing the buildings with a better finish, more attractive and comfortable, the El Serrucho and La Reguladora commercial establishments, in the city of Las Tunas, go into repair and, therefore, interrupt their usual services to the population.
Las Tunas, Cuba.- Luis Ramón Vázquez Gamboa, director of the Municipal Commerce Company, explained to 26 that the restoration of both units was scheduled for the current year, but the poor construction, especially of El Serrucho, which presents the danger of the roof collapsing prompted them to rethink the scope of the investment.
"Currently, our specialists are doing a survey to exactly know the dimensions of the works that we have to undertake," the manager said. Both premises have been in operation for many years and show a visible deterioration that does not correspond to the service they provide to the locals.
"We want, in addition to correcting technical problems, to change the image of these markets and turn them into modern, functional spaces that adorn their city environment."
"The merchandise destined to these units at the moment is sold in a controlled manner by the supply card in the network of regular stores and butchers of the 19 popular councils of the provincial capital.
Vázquez Gamboa emphasized that this strategy was adopted to eliminate queues in the historic center of the city taking into account the epidemiological situation, as well as to guarantee a more balanced distribution and delivery to a greater number of consumers.
He said that they are already marketing meat products, fundamentally, and shortly those supplied by the Beverages and Liquors, Food and Dairy companies will begin to be sold. The per capita will be according to demand and availability.