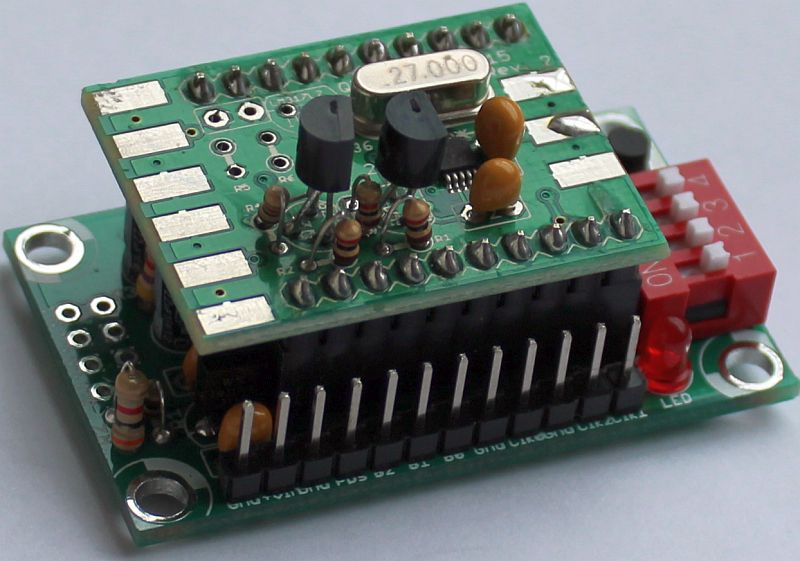 Perhaps for a two meter converter you could try these. Aliexpress have broad band amplifier modules and balanced mixers for not a lot. Do not know what they are like but for their very low cost it would be worth trying
You would just have to add a two meter band pass filter to the above, then along with a  QCX17 and you are good to go.  Aliexpress also have SMA jumper cables for a $ or two.
You would need an amplifier and PA for the progrock for your transmitter.