Formations au #Navis chez Francis Lefebvre
Formations au #Navis chez Francis Lefebvre #navis
---
Bonjour à toutes et à tous,
Avez-vous un retour d'expériences sur les formations intra au Navis de Francis Lefebvre ?
Formation prise en main

Formation perfectionnement
Les exemples choisis sont-ils pertinents ?
La durée de 3 heures n'est-elle pas trop longue pour un public jeune et habitué aux nouvelles technologies ?
Merci d'avance de vos retours,
Marion Le Poncin
Primexis
Documentaliste / Chargée de formation interne
|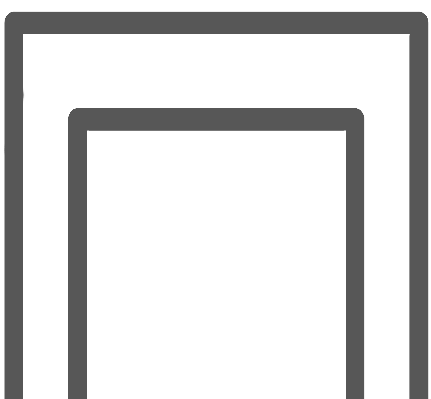 Primexis s'installe

Tour Pacific

, plus d'informations -> www.primexis.fr | Primexis relocates to

Tour Pacific

, more information -> www.primexis.eu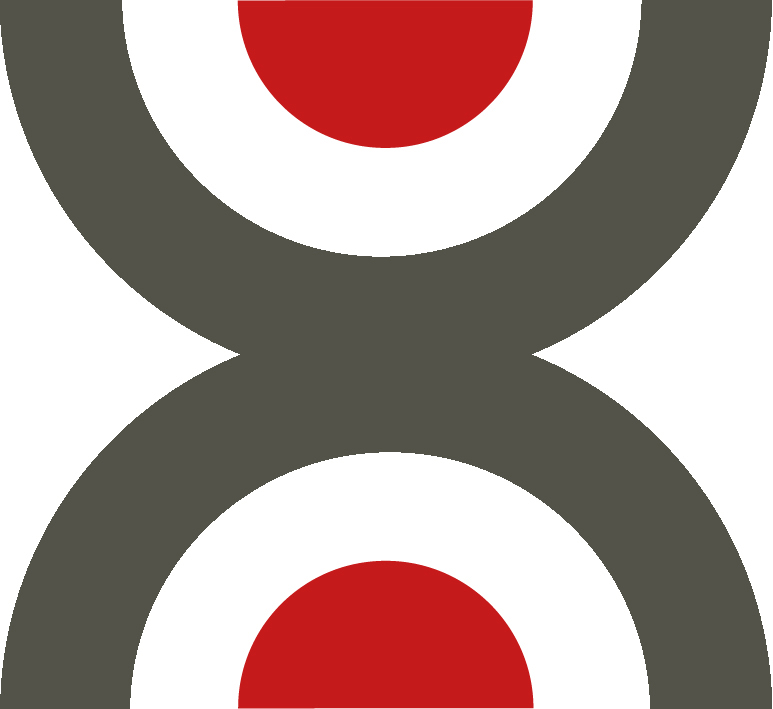 |
Join Juriconnexion@groups.io to automatically receive all group messages.