All Scale Rails Issue # 6 Jan / Feb 2016
All Scale Rails All Scale Rails
All Scale Rails Issue #6  Jan / Feb 2016
has just hit the internet!
Subscribe to out free email list & get notified when new issue come out.
Included in this issue:  The Challenge, Trainfest 2015, How-To Dandelions, John Tindall's "Four Corners & Five lakes" Layout, Houston-White Company Mill & Basket Factory, Wooden Railway Car Builders Circle Word Puzzle, Part 1 C.M.St.P.&P. R.R. 1930 Bridge over Layton Ave. in Milwaukee, Wisconsin, Blueprints, News & New Products, Snap Shots and much more!
Visit us on Facebook & Twitter to stay up-to date on all current events and newest product releases!

Striving to Preserve & Inspire,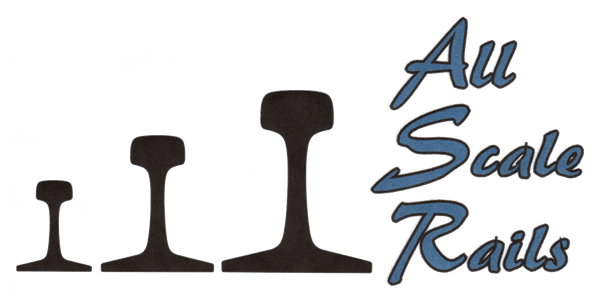 Bonnie & Kevin
www.allscalerails.com
www.facebook.com/allscalerails
www.twitter.com/allscalerails