HBAL088 Active over Rooselvelt Lake, AZ
HBAL088 Active over Rooselvelt Lake, AZ
---
Jack Crabtree
22K feet and climbing. Possible Loon Project ?
Jack, W7JLC
---
I saw it...but no . Nothing remains of the Loon project in any form. All hardware sold in auctions, from tiny Go-pro cameras to big balloon launchers, trucks etc.. Spare payloads and recovered balloons elsewhere were destroyed and even the team was disbanded to other Google projects, but most of them fled to other companies. AI knowledge sold to Raven Aerostar recently.
Did you get the ICAO hex number? I've lost it !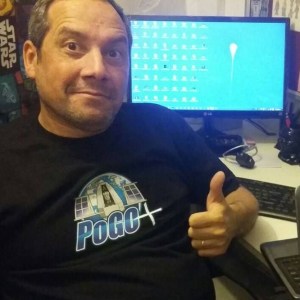 toggle quoted message

Show quoted text
El jue, 16 sept 2021 a las 12:04, Jack Crabtree (<
jscra@...
>) escribió:
22K feet and climbing. Possible Loon Project ?




Jack, W7JLC