---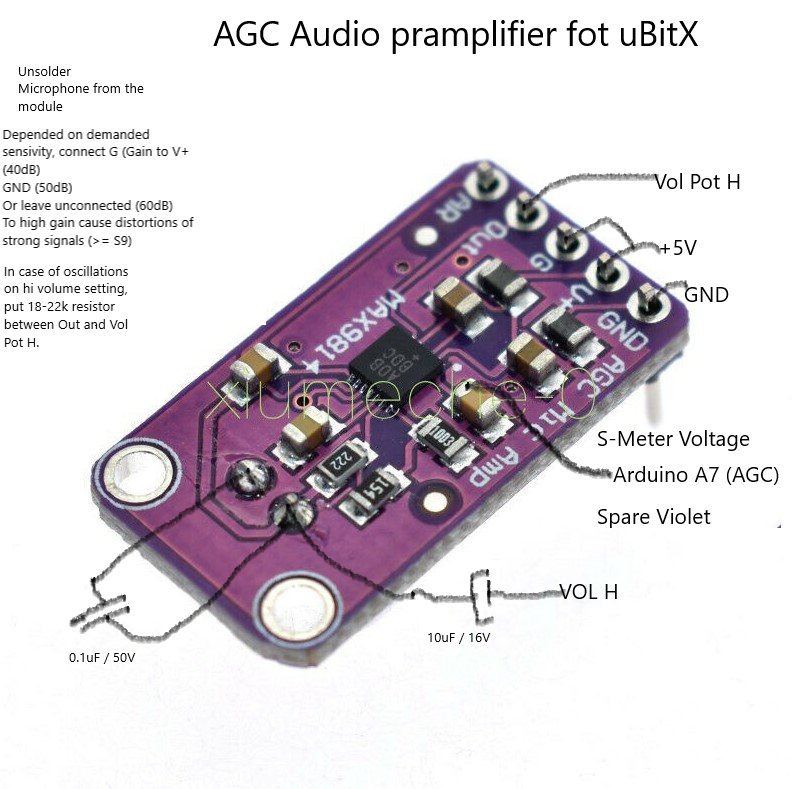 welcome back
The case turned out to be very simple. During tests, the L5 mechanical coil was damaged. The receiver worked but very poorly. I repaired the electrical connections of the coils and additionally glued with hot glue.
I don't know why I didn't think of it before. I had a similar defect after receiving the package.
The modification with MAX9814 significantly improves the volume on higher bands but also works great at 80m or 40m.
Once again, thank you for your support
Best wishes
Karol SQ6POH
Join BITX20@groups.io to automatically receive all group messages.