Re: MIC pins for amateurradiokits.in case
That FB picture shows the amateurradiokits Front Panel Board. I don't have this board so my microphone wires come from the Digital plug on the Raduino.
Follow the HF signals diagram and see the wire colours there.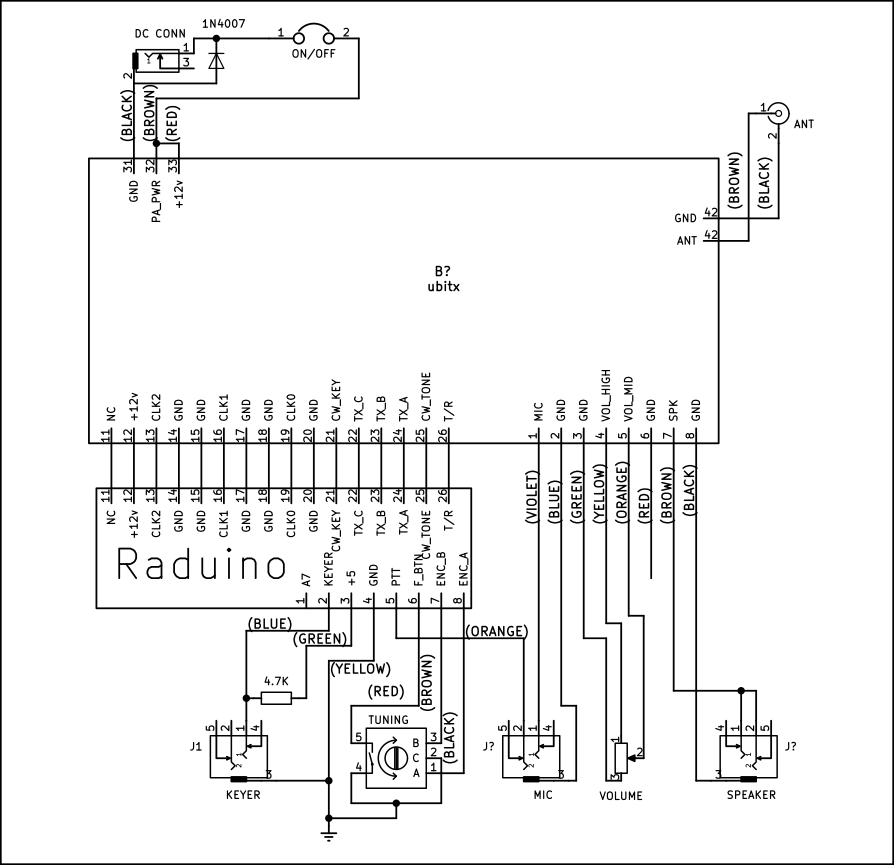 Join BITX20@groups.io to automatically receive all group messages.